Info
T. Griffin is a songwriter, composer and producer based in Brooklyn New York. He has composed music for over 30 feature films and dozens of live multidisciplinary projects. He was one of six composers selected as a fellow at the Sundance Composer's lab in 2008 and has been nominated twice for CinemaEye Honors for original music score. For songwriting projects and The Quavers, please visit www.thequavers.com.
Want to stay up to date? Join our email list, and get a free three-song sampler from the E-TEAM soundtrack LP.
News
WELCOME TO LEITH at Sundance 2015
Welcome to Leith premiered at the Sundance Film Festival in the Documentary Competition. Rolling Stone called it "one of the 10 best things we saw at Sundance", and it got a glowing mention in the New York Times' wrap-up as well. The nightmarish score features playing by Brendan Canty (Fugazi), downtown reed phenomenon Matt Bauder and the amazing experimental electronic artist, Tim Hecker. Look for it to terrify audiences near you soon!

E-TEAM Score Release
The score for the Sundance Award-Winning film by Katy Chevigny and Ross Kauffman is out! Available in our shop now!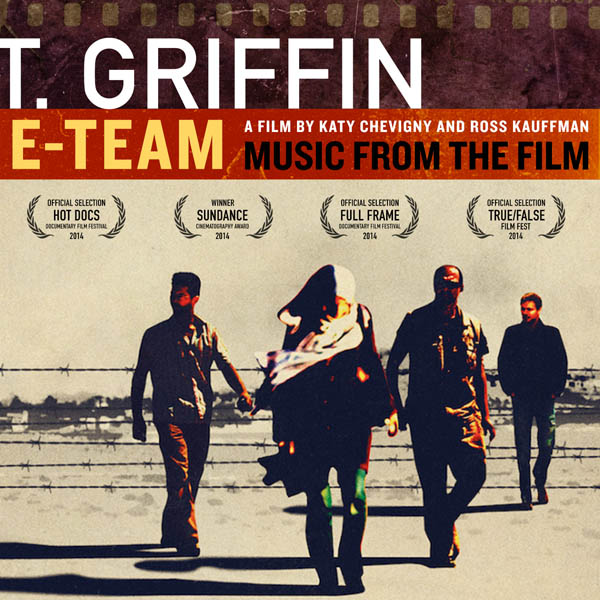 The Measure of all Things
T. Griffin, Brendan Canty (Fugazi) and Catherine McRae have collaborated on a live score to Academy Award Nominee Sam Green's presentation about the Guinness Book of World Records: The Measure of all Things. It premiered at Hot Docs Film Festival in Toronto, April 27th, and has performed at Planete Doc in Poland and the Sheffield International Film Festival in the UK. Performances will continue through 2015. Coming up: shows at The Walker Art Center, Big Sky Film Festival, The Wexner Center and The True/False Film Festival!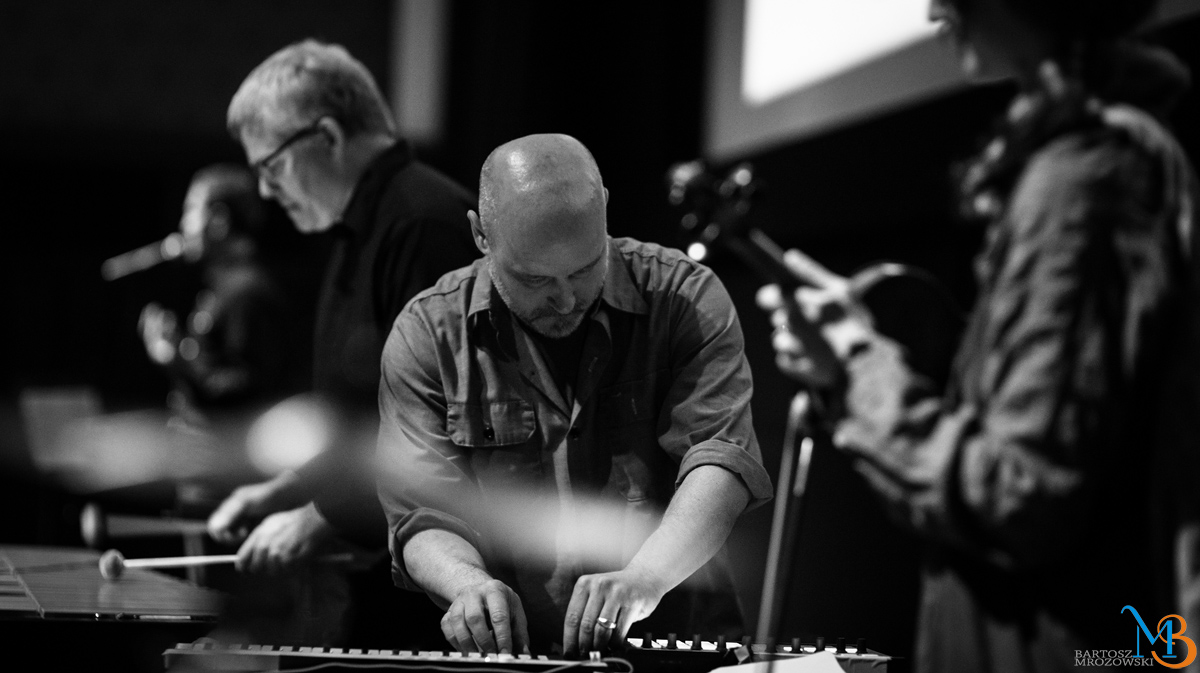 October Openings
THREE films with T. Griffin scores opened this October, and all three of them played New York's IFC Center. The Overnighters, Evolution of a Criminal and E-TEAM continue their theatrical barnstorming all fall.
Captivated: The Pamela Smart Story
Jeremiah Zagar's look at the media circus surrounding Pamela Smart's murder trial premiered at Sundance and is currently playing on HBO. T. Griffin composed music for several scenes, alongside Zoe Keating and Johann Johannson.

The Newburgh Sting
Kate Davis and David Heilbroner's expose of an FBI terrorism sting in Newburgh, NY is in rotation on HBO.

Evolution of a Criminal
Darius Clark Monroe's meditation on his incarceration at age 16 for robbing a Texas bank premiered at South By Southwest 2014, and took home the Grand Jury Prize at the Full Frame Film Festival. Executive Produced by Spike Lee, look for this film in theaters later in the year!

Sundance 2014
T. Griffin composed scores for TWO of the 16 films that premiered in the Documentary competition of the 2014 Sundance Film Festival. E-TEAM and The Overnighters premiered in Park City Utah to rave reviews. The Overnighters took home a special jury prize in the Documentary Competition, and E-Team was awarded the cinematography prize. Here are a few of the reviews, so far:
For The Overnighters
Variety
The Hollywood Reporter
"The score by Brooklyn musician T. Griffin is highly atmospheric, blending sounds that fit the region - guitar, banjo, harmonica - with somber electronics that reflect the darker veins being explored in this boomtown chronicle." - Hollywood Reporter
For E-TEAM
Variety
"David Teague's editing is tight as a drum, while T. Griffin's pulse-pounding music keeps the audience in the action." - Variety
The Hollywood Reporter
"E-Team packs editorial punch in no small part to editor David Teague's powerful, swift calibrations, as well as T. Griffin's percussive score." - Hollywood Reporter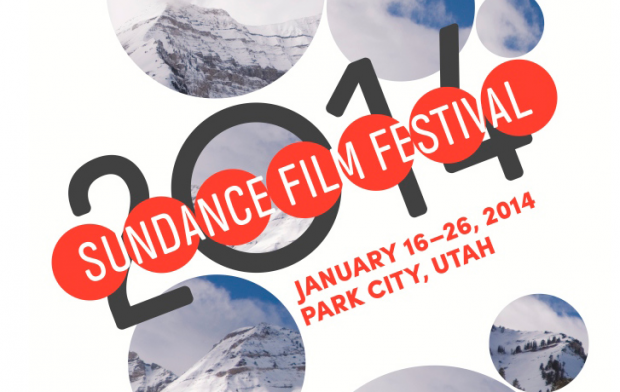 Two Live Soundtracks
We Have an Anchor
was presented in New York as a part of the BAM Next Wave Festival for three nights in September of 2013. This live film/music event directed by Jem Cohen features original music performed live by a band made up of T. Griffin, Guy Picciotto (Fugazi), Jim White (Dirty Three), Jessica Moss (Thee Silver Mt. Zion) and Efrim Menuck and Sophie Trudeau (Godspeed You! Black Emperor) with guest vocals by Mira Bilotte (White Magic).
Here's
what the New York Times had to say.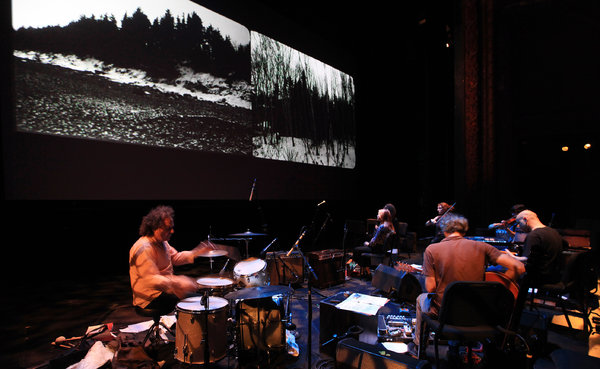 A Love Letter to the Fog
will be presented in San Francisco at the Exploratorium October 2nd and 3rd. This live documentary directed by Sam Green, academy-award nominated director of The Weather Underground features an original score performed live by T. Griffin and Catherine McRae from The Quavers, Brendan Canty (Fugazi), and Matt Bauder (Sway Machinery)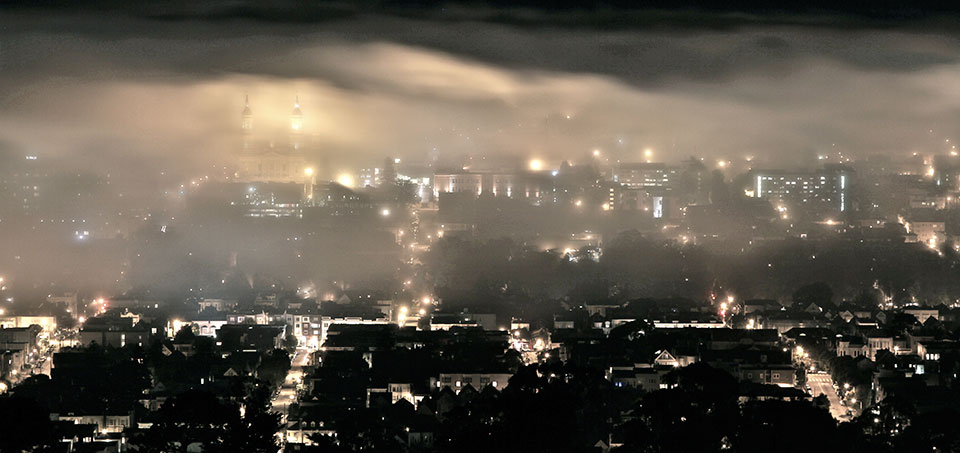 Informant
, by Jamie Meltzer opened theatrically in New York and LA and on iTunes September 13th. It was the top documentary on iTunes for two weeks running. For a complete list of theaters see
Music Box Films
The score for
The Education of Mohammad Hussein
, by Heidi Ewing and Rachel Grady (Jesus Camp, Detropia) is available now in our
shop and on
iTunes
.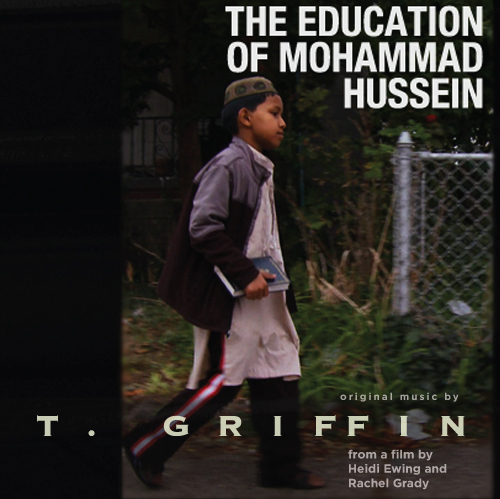 California Solo
is available now on DVD and VOD. Find it:
www.californiasolo.com.

A Will for the Woods won the audience award at the Full Frame Documentary Festival.

INFORMANT won the Grand Jury prize at the DocNYC festival.
The Quavers, T. Griffin's band project with Dennis Cronin and Catherine McRae, have released a new album FELL ASLEEP ON A TRAIN. Preview and buy it now at thequavers.com. The New Yorker calls it "Brooding and beautiful", Time Out NY calls it "more than worth the wait".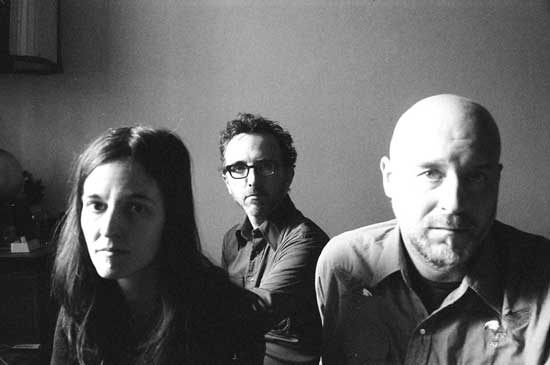 Catherine McRae, T. Griffin and Sam Green joined San Francisco's phenomenon, Pop Up Magazine, to present a short film/music/essay piece on fog to 3000 people at Davies Symphony Hall. An expanded version of the piece will be presented at NYC's River to River festival on June 20th. Brendan Canty (Fugazi) and Matt Bauder will join the band.
The soundtrack album for California Solo, starring Robert Carlyle is available now on iTunes. It features T. Griffin's score, as well as the title song by Swervedriver's Adam Franklin, sung by Franklin, and again by Carlyle himself. California Solo opened in New York on Nov. 30, and LA on Dec 7 via Strand Releasing.
Dragonslayer is screening on Showtime.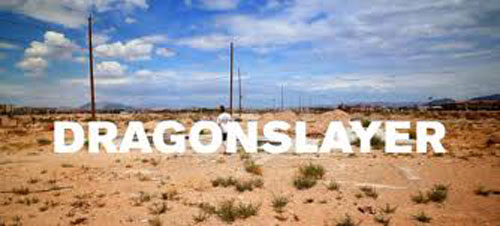 The Education of Mohammed Hussein, a film by Heidi Ewing and Rachel Grady featuring a score by T. Griffin has been shortlisted for an oscar nomination. It will be broadcast on HBO later this year.
La Camioneta got the kind of Variety Review that every director dreams of.
Informant, Jamie Meltzer's Doc about FBI informant Brandon Darby premiered at the San Francisco International Film Festival 04/22/2012! The excellent Variety Review singled out the original music as a "notable plus." Informant will be featured at IDFA and the DocNYC festival.
Sam Green's video installation about Buckminster Fuller at SF MoMA featured original music composed and recorded for the project by T. Griffin. It ran March through July 2012.
After a theatrical run and excellent reviews Liza Johnson's debut feature Return is available on VOD, including iTunes. It stars Linda Cardelini and Michael Shannon. Says Time Out New York: "this is what independent cinema should be."
T. Griffin received his second Cinema Eye Award nomination for Original Score in as many years for Dragonslayer. in 2011, he was nominated for Utopia in Four Movements.